'Nerd Pics' combines my two greatest passions – pretty pictures and nerding out! Oh wait and also printing your pretty pictures on great quality paper oh oh and also writing notes to people (hello words of affirmation love language people)  – OK so Nerd Pics ticks a few of my boxes…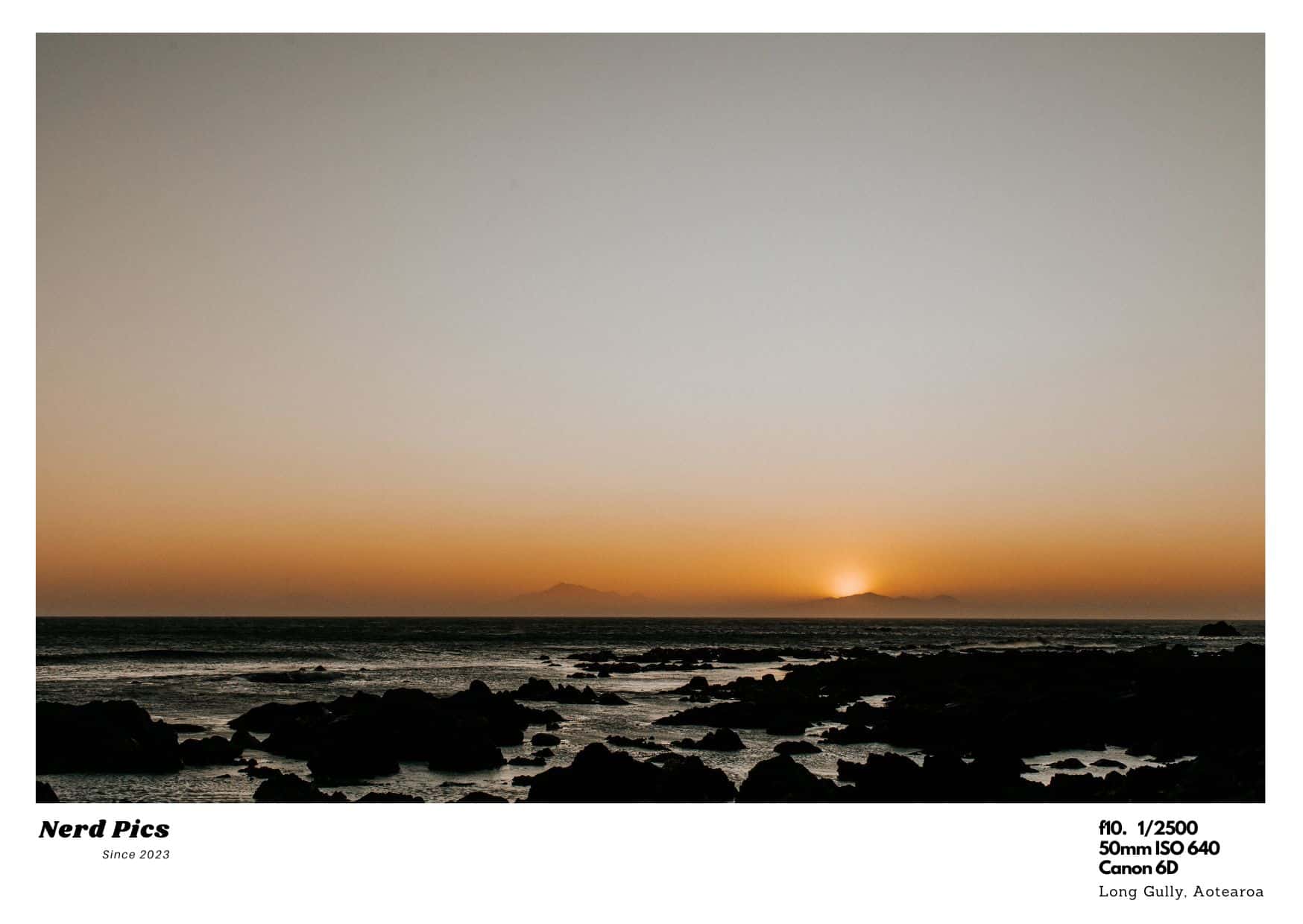 Here's the drive behind Nerd Pics – getting people to see how freaking good photographs look when printed correctly AND not being a gatekeeper around how pretty pictures are made. Each card has nerdy tech specs that are either completely ignored by the recipient or voraciously devoured – and either is totally fine by me!
The nitty gritty 
*Nerd Pics are printed on (my personal favourite) Illford Smooth Cotton Rag.
*Each Nerd Pic comes with it's own envelope.
*Nerd Pics are designed to have your message written on the back.
*Cards are sold for $5.90 ea. or 3 for $15
*Currently, Nerd Pics are sold individually, but contact me directly if you're interested in a pack.