Who coined the phrase glamping anyway?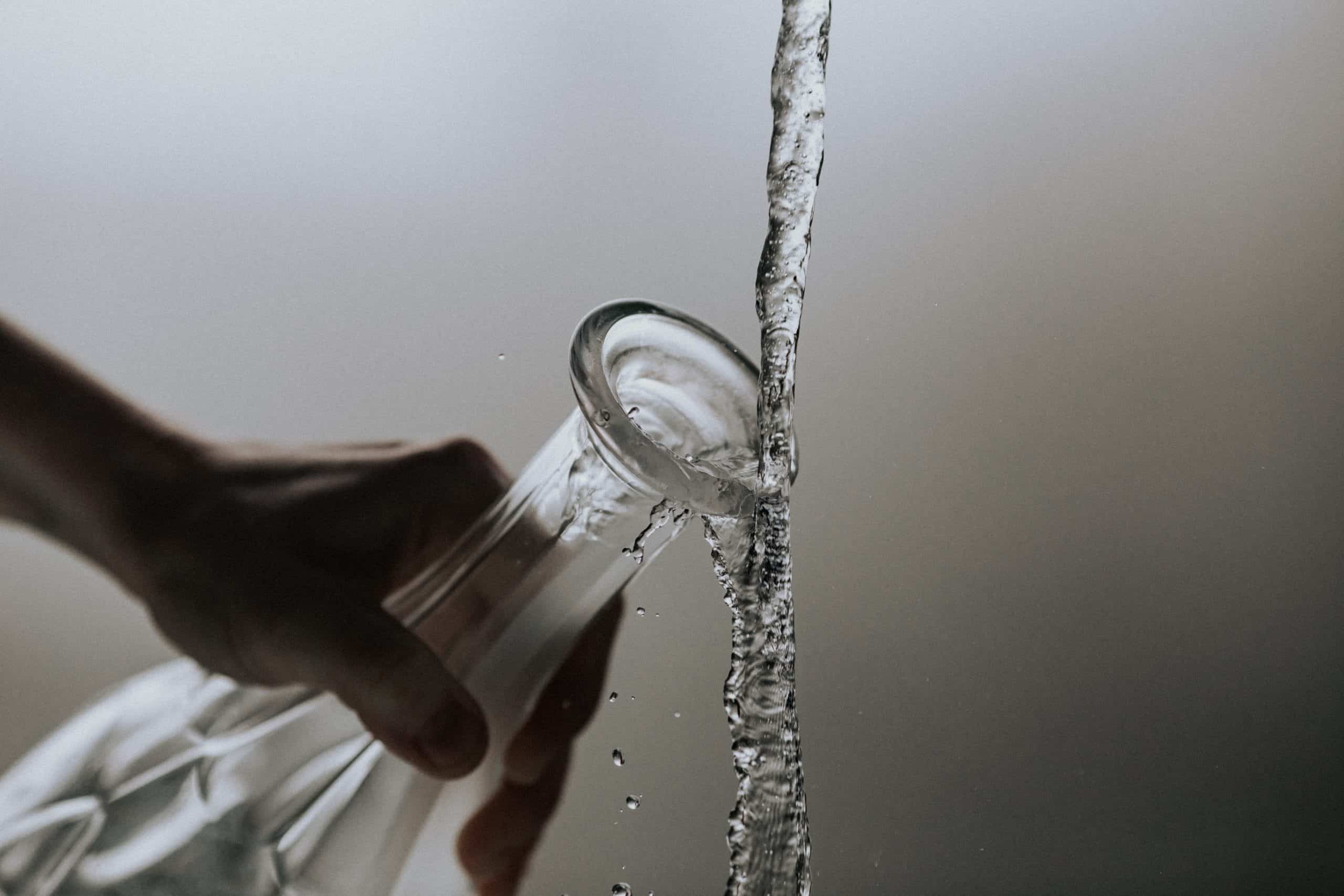 According to Mr. Google –
Glamping Origin
In the 16th century in Scotland, Earl Atholl prepared a glamping experience for his visiting King James V and his mother. Here, the earl bought the most luxurious tent and decorated the entire tent with objects from his own palace.
You're welcome.
I've got to be honest, it's hard to stay focused when Brookyln 99 is playing and I'm in 100% cosy mode with my bush shirt and track pants…but actually this is the perfect gig to blog when I'm feeling cosy soooooo…
I had the scrumptious pleasure of photographing for Te Awa Glamping a few weeks back.
Louise and her whānau met us at the site ready to work and I was blown away by their incredible family vibe and their straight up delicious children. I didn't eat them… Yes, I am watching Yellow Jackets.
We went exploring along the awa and got wet and muddy and dirty and took pictures in the rain.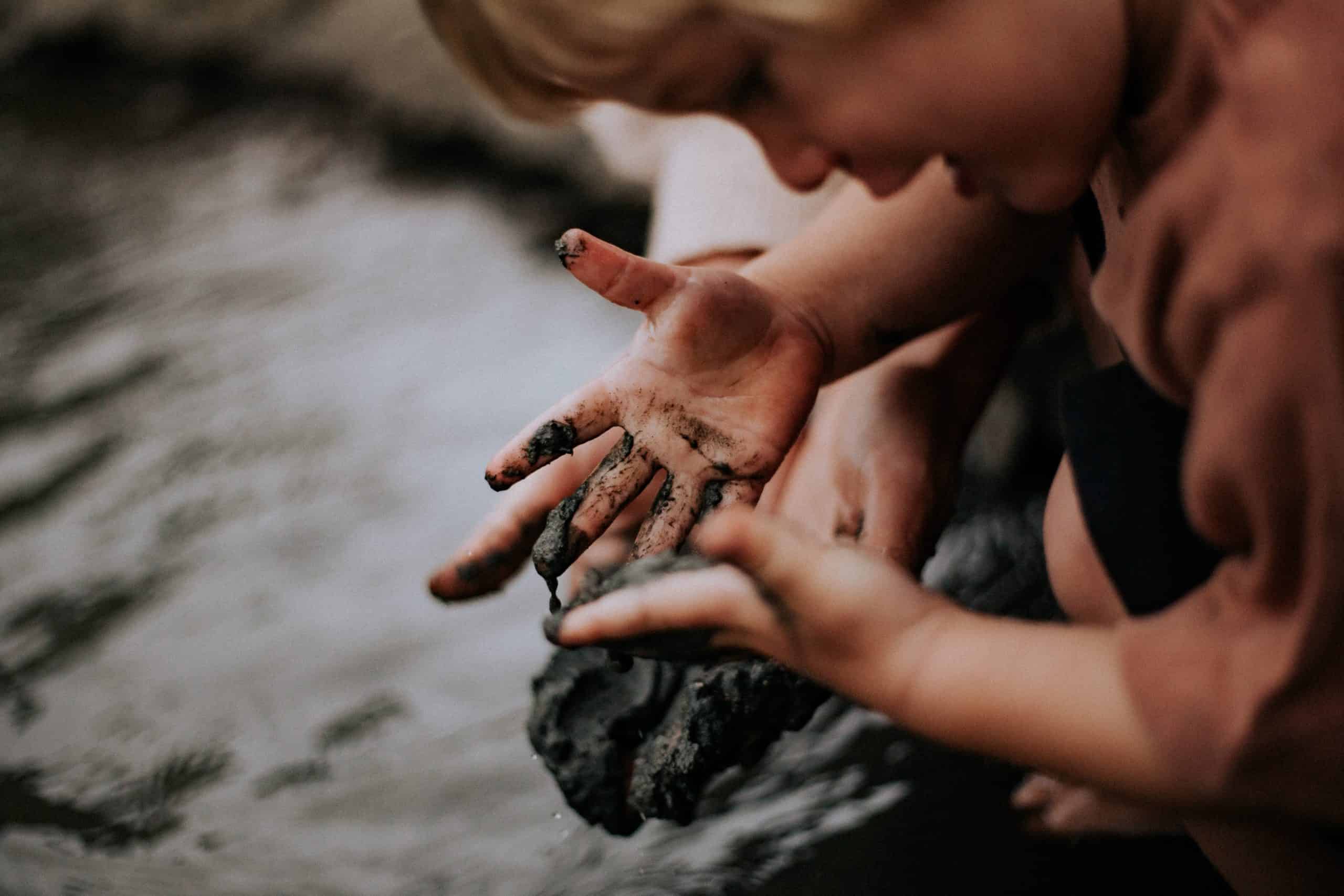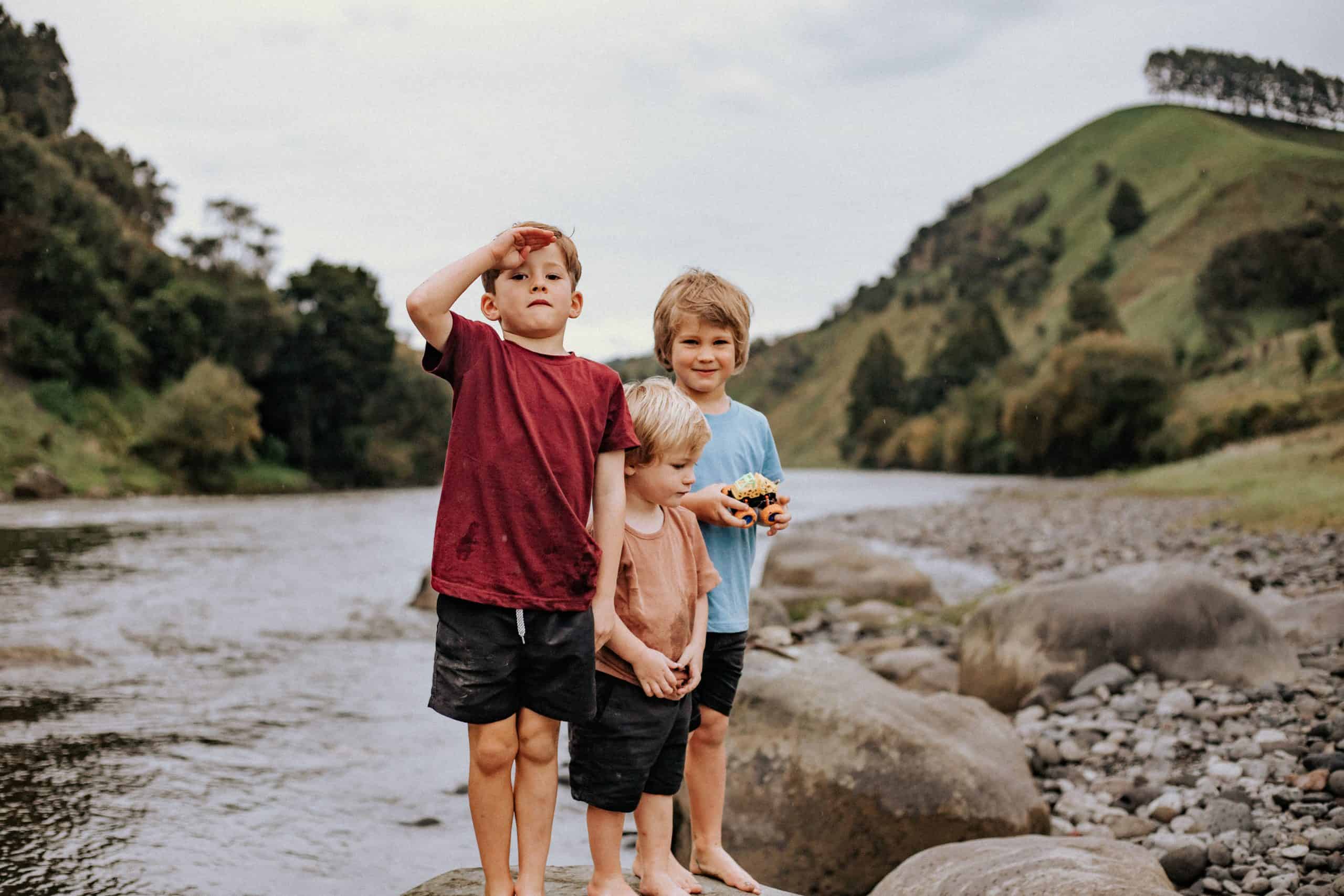 Not only did I get to enjoy this expereince first hand for 2 glorious nights – I also got to spend quality time with mate and stylist Gemma of Coveted.nz the best bespoke jewellery biz in town. Cheekily I had her model a couple times mwahahaha – enjoy!