Get a cider inside ya!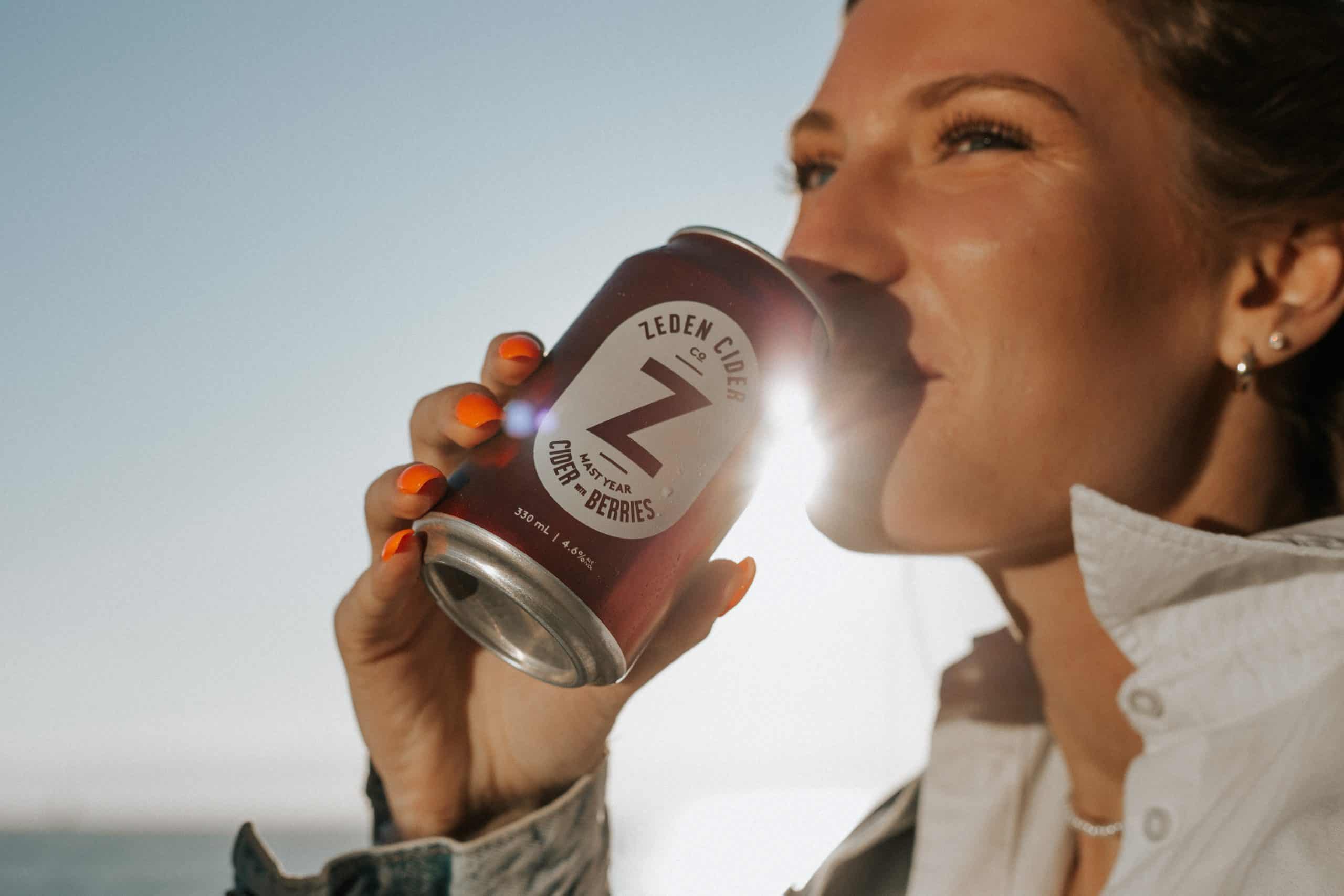 Do you love a good bevy on a sunny day?
ME TOO
Zeden Cider were after some new imagery – I love cider, so that worked out well!
Firstly, the film.
I had a roll of film I had been wanting to use. This one was Kodak Portra 800 –  I only wish I'd had more time – but film wasn't in the brief so they were mostly afterthoughts.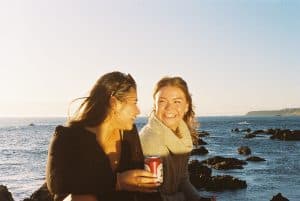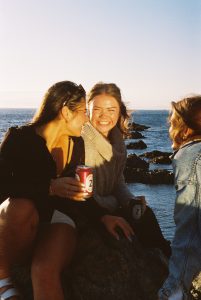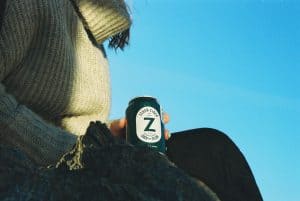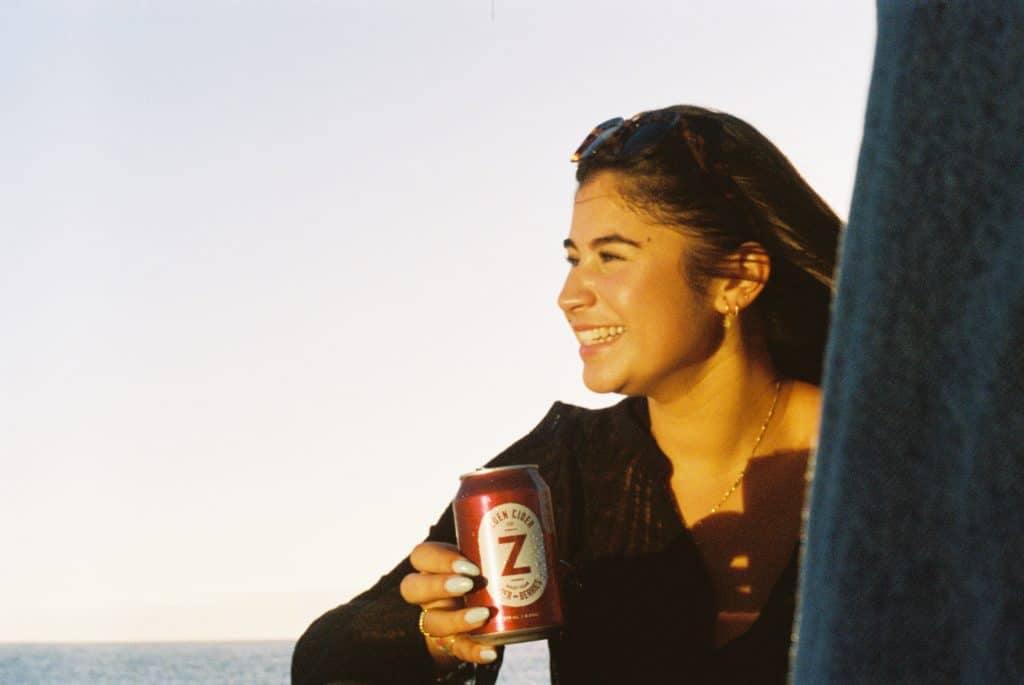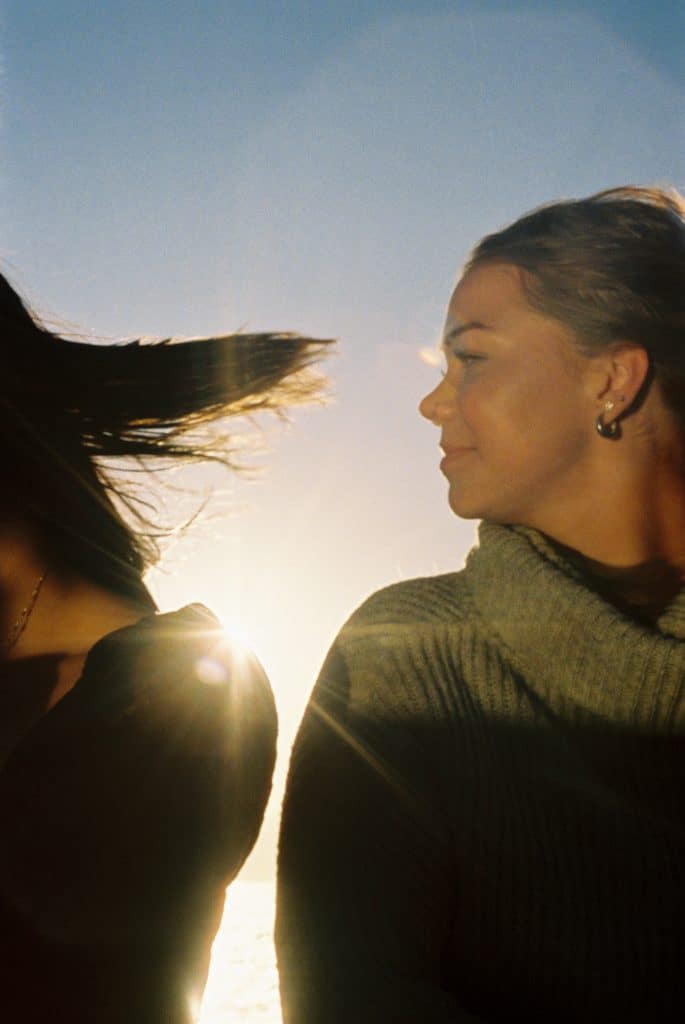 I filled my car with lovely ladies, cases of cider, a little spray bottle of glycerine + water and GEMMA of Coveted to assist!
We were dropped off at the beach and set up camp around 6pm with rugs and wollies trying to make it seem like we were warm and in the middle of summer. We weren't and it wasn't.
But armed with our trusty 'sweaty can spray' I think we made a convincing case. For a Wellington Summer anyway.
Cheers to Splendid for the scans.
Oh and wanna work together? Drop me a hellote.