It's sweater weather!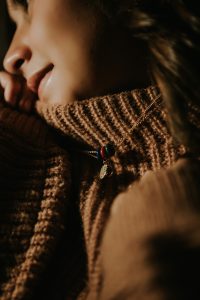 I am the biggest fangirl of Coveted.
I wear a Coveted necklace every day.
Coveted Are magic makers.
I get to keep both my daughters' impressions on a gold chain, and I rub it many many times a day. I love feeling close to them!
Cosy time.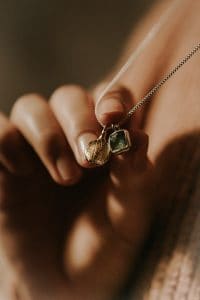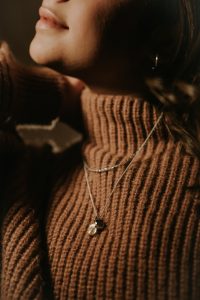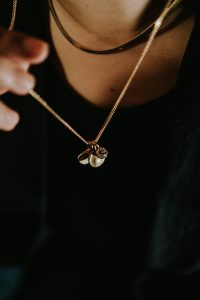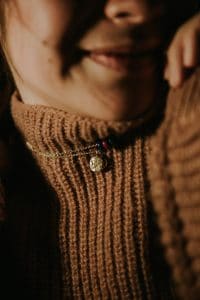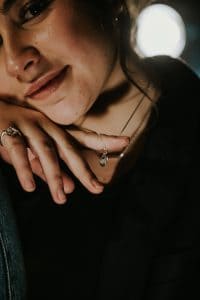 Oh and wanna work together? Drop me a hellote.